Sherry Shawgo - Broker/Owner
There are many qualities and skills that go into being an excellent real estate professional - integrity, in-depth community and market knowledge, marketing savvy, effective negotiation skills and a high-quality professional network, all of which are hallmarks of how I work.
That said, in my experience as a Franklin real estate professional, I've also found that providing the very best service is essentially about putting my clients first. This means keeping myself accessible, being a good listener as well as a good communicator, and responding quickly to your needs.
This "client first" philosophy has always been my approach and it requires me to continually improve my skills and ways of doing business. In addition, I've found that the latest technologies are enabling me to do everything I've always done, only much more quickly and efficiently. They've also helped me to extend the range of services I provide to my clients.
So when you decide that you'd like to buy or sell a home in the Franklin areas, please contact us.
May I introduce to you -
The BEST dedicated agents in the area!
Josh Beightol - Realtor
I was born and raised in Venango County. I am a graduate of Clarion University of Pennsylvania with a Bachelors of Science degree in Business Management. I have a loving wife, who is a local school teacher and we have a beautiful little daughter.
If you are looking for an agent that makes it a priority to serve his clients, get things done, while keeping it simple, I'm the right agent for you. Whether you are looking to buy or sell, or if you simply have any questions, please feel free to contact me.
I also invite you to join and follow our social media feeds for routine updates on FaceBook and Twitter. I'm very excited to hear from you soon!
Cell (814) 657-2435 or
Email me
Ralph Aylesworth - Realtor
I am a longtime resident of this area. I have a wonderful wife of 28 years (Mary) and we have three wonderful daughters and three great son in laws. We also have five adorable grandchildren. After Graduating from High School, I served my country in the US Army as a Helicopter Crew Chief. There I learned how to lead and to have respect for myself and others. I am also employed with Pennsylvania Department of Transportation where I am a Construction Manager. I continued my education in all aspects of roadway construction. As well as Management and leadership trainings.
This is a great opportunity for me to work with the SSRE team. I am excited to work with you to help you sell or buy your next property. Please feel free to email or call me anytime with any real estate needs or questions. Hope to hear from you soon.
Cell (814)-671-8113 or Email me
Dana Shawgo -Associate Broker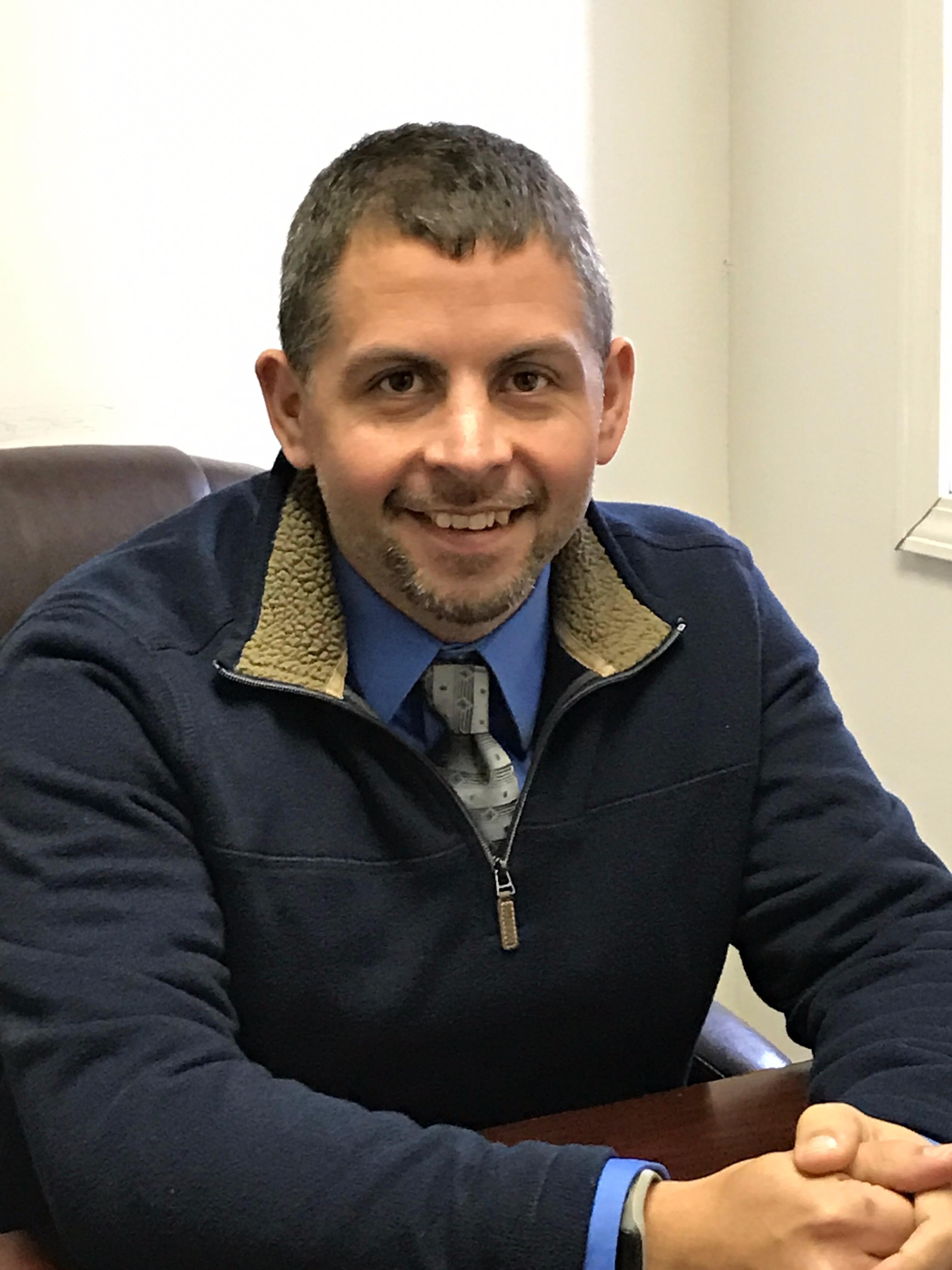 I have lived in Venango County for 40 years. Our area is absolutely beautiful from the historic buildings, streets, and events to the bicycle/running trails through our scenic Allegheny river valleys.
While Franklin's many, many festivals keep the charm alive "in town" outlying communities such as Oil City, Seneca, Cranberry, & Cooperstown maintain an atmosphere that calms the nerves...
I received my Real Estate license in 2005. In January of 2017, I decided to turn Real Estate into a full time career. I hope to help our team at Sherry Shawgo Real Estate become the areas Real Estate Technology Experts with 360 photography, aerial property flyovers, virtual reality tours, and more. Technology has always piqued my interest. I graduated from Penn State with a degree in Biomedical Engineering. For the last 15 years I have held engineering, supervisor, and business development positions at one of our areas most high tech companies.
If you are looking to move into our area, I would be more than happy to show you some properties and l'll let you in on all of our local best kept secrets, amenities, and attractions such as bike trails, waterfalls, caves, lakes, iron furnaces, forests, and more...I'm a runner and always looking for new experiences....If you are currently a resident and are looking to sell or buy a house, I'll be happy to help make your plan come together
PLEASE tell your friends I WOULD ALSO LOVE A "REFERRAL".
Cell Number (814) 657-3749 or email me